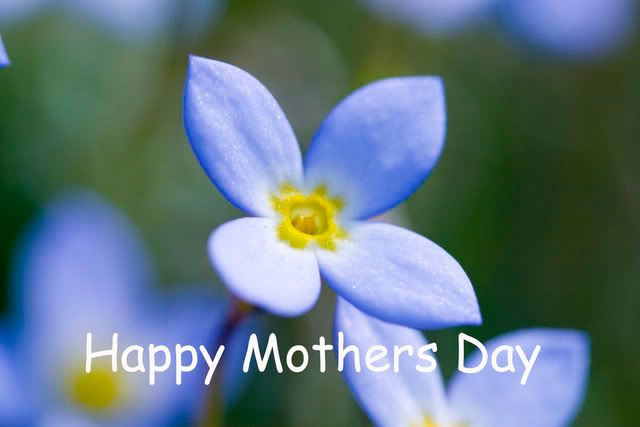 Happy Friday this week's question is…
What are your Mother's Day plans?

I have both my mother and my moter-in-law in town so my Mother's Day is always hectic, rarely the relaxing day I wish it was. This year my husband is determined to make it more relaxing for me, we shall see. It is so hard to balance our moms with the fact that I am a mom too.
For more Aloha Friday fun check out An Island Life.